State
Please select the state you want to register for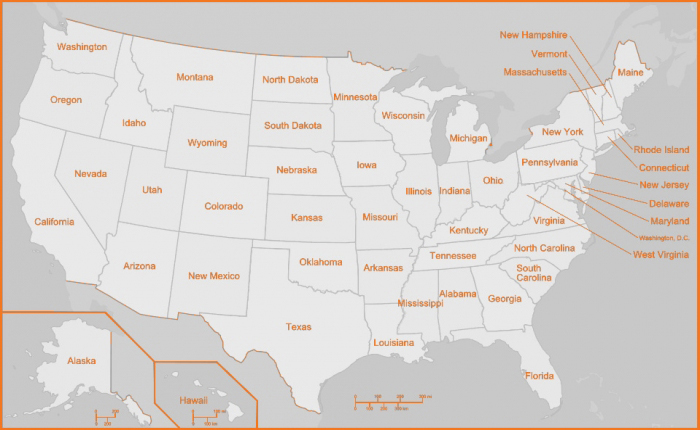 State Director
There is not a director for Connecticut. If you have any questions please email Sunburst directly.
Connecticut

Date
City
Location
Time
Notes
Register*

Connecticut

We are currently without a state director for Connecticut. We do however have events in Pennsylvania and a Sate Final in both New York and Pennsylvania. Would love to have you join us in either!

If you prefer you can go directly to Sunburst Internationals in August, in Atlanta, Georgia! We would absolutely love to have you there representing Connecticut! Please let us know how we can assist you! "Your choice, Our pleasure to make it happen!"

Good Luck and hope we will see you real soon!

No State Event Scheduled..