State
Please select the state you want to register for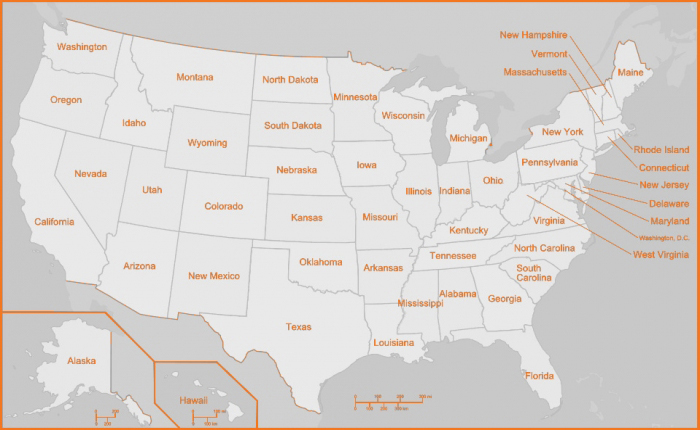 State Director
Theresa Spooner
13600 Gulf Blvd., Unit 600
Madeira Beach, FL
33708



Date
City
Location
Time
Notes
Register*

Colorado

This year we are unable to conduct local preliminaries in your state.  You are welcome to attend any preliminary in any state, attend that state final and advance to Sunburst Internationals.  If you prefer you can advance directly to Internationals, and represent your state there.  We will of course pay your $450 entry fee to attend Internationals, our 38threpresenting your state.  If you wish to do this, please request Sunburst International finals info guide, as it contains all details and your paid $450 entry fee.  We hope to see you in the very near future.  Good luck!

No State Event Scheduled..
If you would like an entry form please email Theresa Spooner at sunburstbeauty@sunburstbeauty.com. The form must be filled out before the Deadline.