State
Please select the state you want to register for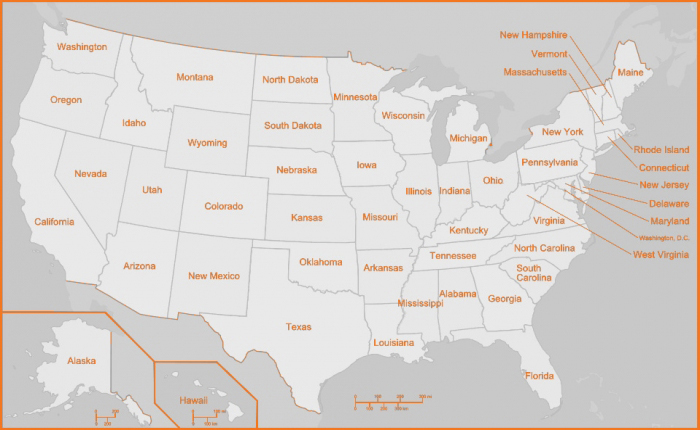 State Director
There is not a director for Alaska. If you have any questions please email Sunburst directly.
Alaska

Date
City
Location
Time
Notes
Register*

Alaska

Sunburst is coming to Alaska in June 2019.  Please help us spread the word!  Please contact Mary at:  mary@sunburstbeauty.com for all of the information and to have an entry form emailed to you.  If you wish to pay with Paypal, please contact Mary directly.

North Regionals:  FAIRBANKS-Shoppers Forum Mall (1255 Airport Way, Fairbanks, AK 99701), Saturday, June 22, 2019 at 11:00 am

South Regionals:  ANCHORAGE-Anchorage 5th Avenue Mall, Saturday, June 29, 2019 at 11:00 am

No State Event Scheduled..